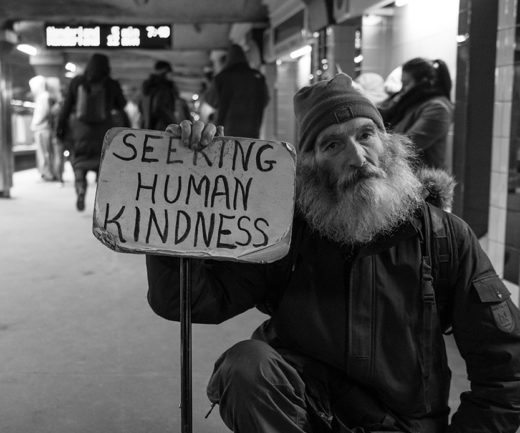 Caring for our colleagues
In these dif­fi­cult times, the pres­sure on health­care is enor­mous and we have a respon­si­bil­i­ty to ensure that, as well as car­ing for the gen­er­al com­mu­ni­ty, we look after the health work­ers who are sup­port­ing oth­ers in need. That is why we have part­nered with Mary Freer at Freer­think­ing to host vir­tu­al Com­pas­sion Labs over the next few months. Orig­i­nal­ly we had 40 places avail­able but, due to pop­u­lar demand and the added stress of COVID-19, we increased this to include all 84 peo­ple who have expressed interest.
A Com­pas­sion Lab enables health­care staff to:
Devel­op greater empa­thy and emo­tion­al intelligence.
Use neu­ro­science to trans­form lead­er­ship skills.
Cre­ate tools to low­er stress lev­els and opti­mise productivity.
Avoid burn out.
Build a safer health­care system.
Con­tact us for more infor­ma­tion. Down­load the document.