Many minds are better than one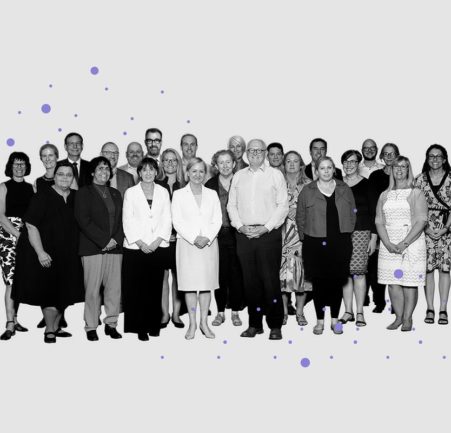 Something you should know
In Feb­ru­ary this year we estab­lished the Clin­i­cal Advi­so­ry Coun­cil, our peak body for advice, insight and sup­port regard­ing strate­gic direc­tion and pro­grammes of work. The Coun­cil mem­bers offer us an amaz­ing breadth and depth of expe­ri­ence, skill from both clin­i­cal and non-clin­i­cal back­grounds, and per­spec­tives from in and out­side health.
The focus of the Clin­i­cal Advi­so­ry Coun­cil is to:
Cham­pi­on, facil­i­tate and sup­port excel­lence and inno­va­tion in healthcare.
Con­tribute ideas to ensure we achieve our vision, pur­pose and out­comes, and so improve the health of South Australians.
Pro­vide wise coun­sel on issues raised by the Commission's four direc­torates: Con­sumer and Clin­i­cal Part­ner­ships, Clin­i­cal Improve­ment and Inno­va­tion, Human Cen­tred Design and Clin­i­cal Informatics.
Con­struc­tive­ly review and chal­lenge the robust­ness of our ideas, goals and projects.
Advise on the Commission's strate­gic priorities.
The first meet­ing of the Clin­i­cal Advi­so­ry Coun­cil took place on 25th Feb­ru­ary and was an oppor­tu­ni­ty for the mem­bers to intro­duce them­selves and meet the team. They were pre­sent­ed with an overview of our first six months of estab­lish­ment and had dis­cus­sions around key issues such as our approach to con­sumer and com­mu­ni­ty engage­ment. Min­utes from Coun­cil meet­ings can be found here.
Con­tact us for more information.