Sometimes you have to stay put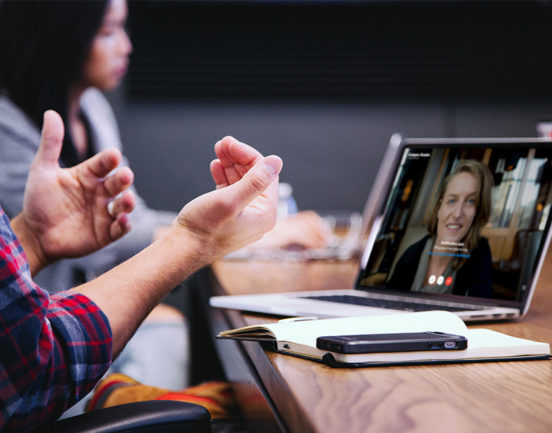 It's time to stay safe and look after your­self, as well as those clos­est to you. Work­ing from home can be great, but it still requires a bit of think­ing to cre­ate a work space, and define some struc­ture to main­tain good team­work and wellbeing.
We're in this togeth­er, here are some ways to plan out a pos­i­tive work from home experience.