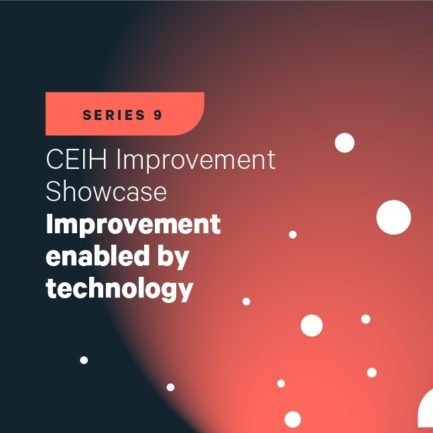 Improvement Showcase 25: Omega-3 Screen-and-Treat Program in Early Pregnancy
Date 19 May 2022

Time

1:00PM-2:00PM


Location

Zoom (Online)

The CEIH Improve­ment Show­case brings togeth­er teams to share the improve­ments made in health­care in South Aus­tralia. It pro­vides a plat­form where teams around the state can come togeth­er and con­nect to explore why improve­ments were need­ed, how the change occurred, and what impacts they had.
Improve­ment Show­case 25: Omega‑3 Screen-and-Treat Pro­gram in Ear­ly Pregnancy
The recent­ly updat­ed Aus­tralian Preg­nan­cy Care Guide­lines con­tain a new evi­dence-based rec­om­men­da­tion to advise omega‑3 long chain polyun­sat­u­rat­ed fat­ty acid (LCP­U­FA) sup­ple­men­ta­tion to reduce the risk of pre­ma­tu­ri­ty for women who are low in omega‑3.
In part­ner­ship with SA Pathol­o­gy, omega‑3 screen­ing is avail­able to all women with sin­gle­ton preg­nan­cies in SA. Since the pro­gram began in ear­ly May 2021, over 4000 omega‑3 tests have been ordered and report­ed, with cur­rent report­ing at approx­i­mate­ly 100 omega‑3 tests per week.