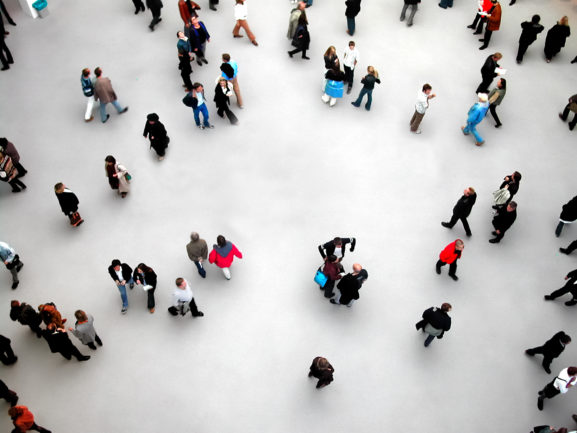 Collaborating on the new South Australian Cancer Plan
In 2019, over 11,000 South Aus­tralians were diag­nosed with Can­cer (Source: Can­cer Coun­cil SA) and it is a major cause of ill­ness in Aus­tralia, respon­si­ble for 18% of the bur­den of ill health suf­fered by Aus­tralians (Source: Aus­tralian Insti­tute of Health and Wel­fare).
The Statewide Can­cer Clin­i­cal Net­work is work­ing col­lab­o­ra­tive­ly with the Depart­ment for Health and Well­be­ing to devel­op a new South Aus­tralian Can­cer Plan.
The deliv­ery of the South Aus­tralian five-year Statewide Can­cer Plan is a 2022 State Gov­ern­ment elec­tion commitment.
Gov­er­nance of the project has been formed through a Project Board with strong links to the Statewide Can­cer Clin­i­cal Net­work. The project set up is almost com­plete and the over­ar­ch­ing project direc­tion has been approved by the Min­is­ter for Health and Wellbeing.
The project team are about to begin analy­sis of the cur­rent state of can­cer in South Aus­tralia, which will involve analy­sis of data, lit­er­a­ture and engage­ment with a broad range of stake­hold­ers. Fur­ther infor­ma­tion will be avail­able via the Your­SAy web­site soon.
Statewide Can­cer Clin­i­cal Net­work Lead, Dr Ganes­san Kichenadasse is excit­ed by the progress of this work, as the SCCN aims to pro­vide a clin­i­cal con­text to the plan, iden­ti­fy and inform unmet clin­i­cal needs and sup­port implementation.
To learn more about the Net­work, see Statewide Can­cer Clin­i­cal Net­work.